In our well-equipped workshop we are able to carry out almost all the work ourselves. This is very important to achieve the best possible and consistent results. In our workshop, only skilled workers work with training
in the area of two-wheelers or vehicles
...
MORE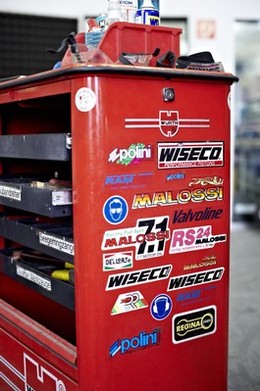 Our dropguards are manufactured in 1A quality. They are here with us. In recent years, we have rebuilt more than 1000 handlebars without ever having a "break". Unfortunately, we can still
... MORE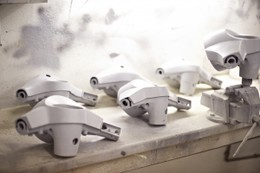 We can swap tires in a short time.
Often the rear exhaust has to be dismantled in order to reach the wheel. A tire-mounting machine facilitates this
...
MORE